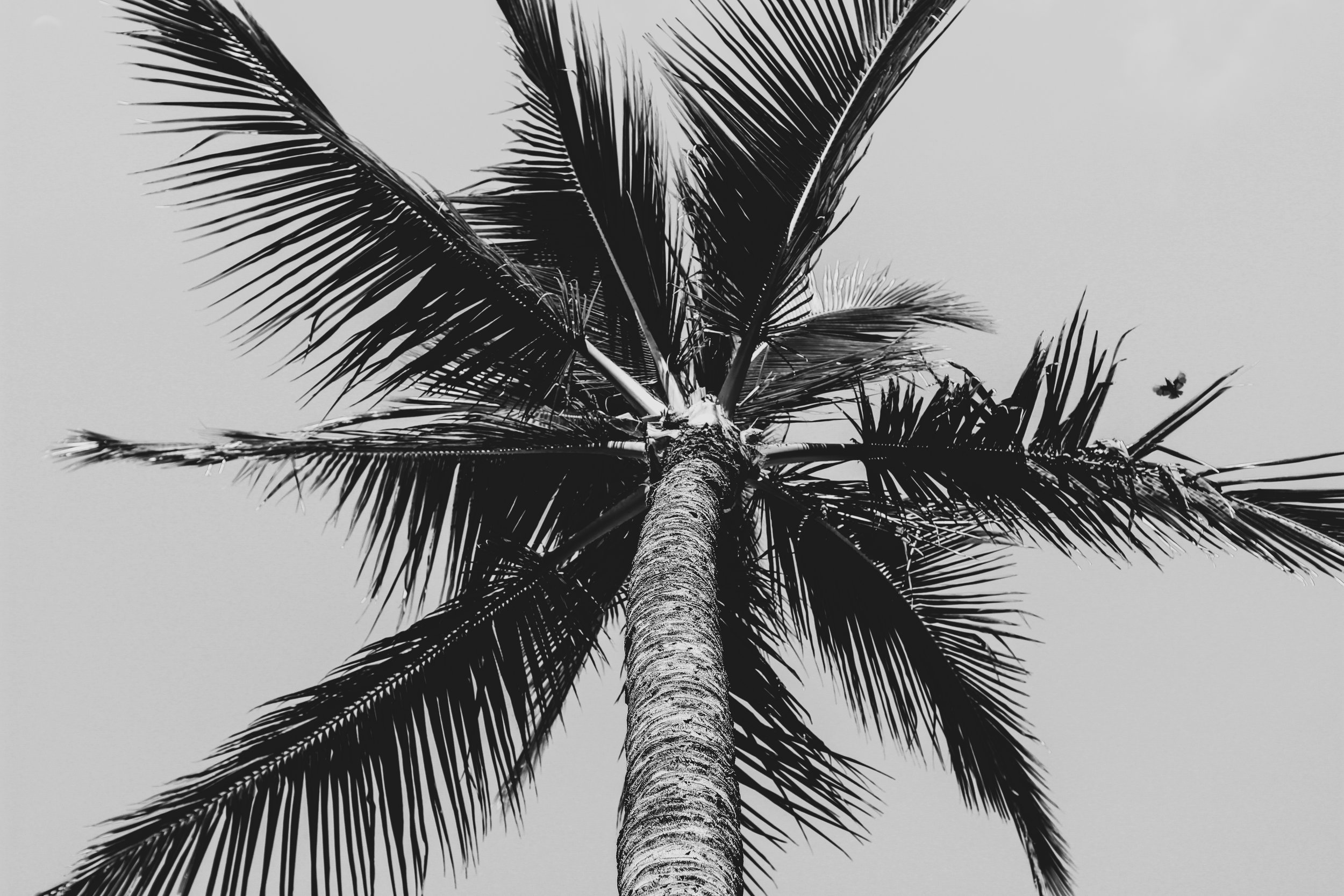 Heather Cie
owner | Colorist
Heather Cie creates color that looks natural, on-trend and most importantly, strikingly gorgeous. Allure Magazine named Heather Cie one of the top colorists in Los Angeles—5 Stars in early 2014.
Heather Cie has become a celebrated colorist in Beverly Hills working at Ramirez Tran Salon and training for three years under Tracey Cunningham of Meche Salon, the noted celebrity colorist and an owner of Meche Salon. Given the prestige of her training at Meche Salon, Heather has helped color some of the world's most celebrated actresses and fashion icons including Jennifer Lopez, Gwenyth, Paltrow, Emily Blunt, Drew Barrymore, Cameron Diaz, Emma Stone, Fergie, Lily Aldridge, Charlize Theron, Julia Dreyfus, and so many more.
Jonathan Colombini
STYLIST
A dynamic hair stylist with almost two decades of industry experience and an extensive list of celebrity clients including Kendall and Kylie Jenner*. In addition to having his work appear in publications like Vogue and Elle and on TV for E! and Netflix, he is eager to share his knowledge and passion for hair through tutorials and on-camera TV appearances in the US and Australia.
Andrew kyle
Colorist
Andrew's passion for hair began at a very young age when he would beg his mom and sister to let him play with their hair; he began pursuing his dream at the age of 17, where he started assisting freelance hair stylists on set. Once he began doing freelance hair styling for campaigns with Sears, networks like NBC, and with celebrities such as Anne Heche, and Sam Trammell. Although that was great, he knew his passion was haircolor.
He went searching for a salon that inspired him. He found Ramirez | Tran salon in Beverly Hills and with their signature sunkissed blondes, he knew it was a sure fit. Once he started, he was lucky enough to receive training and guidance from some amazingly talented colorists and stylists.
With hard work ethic and dedication he worked his way onto the floor, where he built his clientele and perfected his craft providing clients with beautiful shades of blonde that look as if they spent every day of summer at the beach.
Nathan Smith
STYLIST
Nathan comes from a family of hairdressers and started his career by enrolling at the Toni & Guy academy in Scottsdale in 2011. He then went on to work behind the chair at Toni & Guy specializing in haircutting and styling. In his career there he worked on photo shoots, traveled the country for advanced classes to grow his craft and also was part of management. When he discovered the desert wasn't for him anymore he moved to Southern California and became part of the Cie salon team, Growing his skills in current women's and men's trends.